Description
Model Number:
DF2210
Type: Wah Wah Effects
Every guitarist knows that wah adds a new dimension to their guitar playing, but the high prices of several wah pedals are not easy to contemplate. That is why Daphon has brought to you their Best-selling and the most affordable Wah Wah pedal. The classic DF2210 Wah Pedal.
FEATURES:
The pedal operation is smooth as you sweep through the full range of the wah effect

Thick and beefy wah effect

It can produce a large number of harmonic and regulate the echoes.

Classic wah effects. 

Operation identical to Dunlop crybaby.

A great Wah pedal for beginners and recording artists.
Requires a 9V DC supply or a 9V Battery.
Product video below.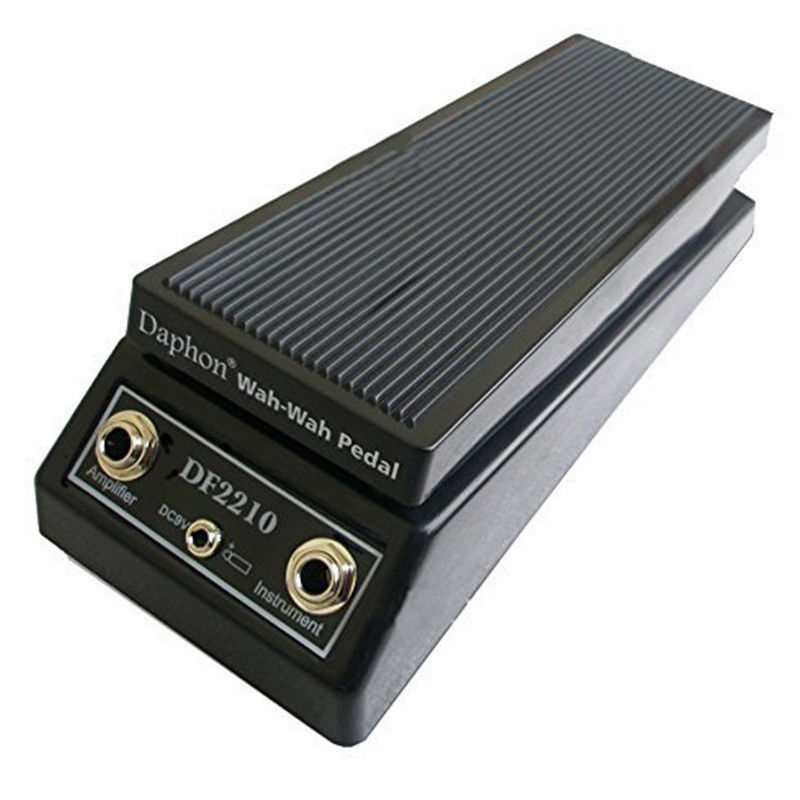 Order your Daphon wah wah pedal now for the best price from Guitarmetrics.
We use encrypted SSL certificates For 100% security.

Click the "Add to Cart" button To order Now.