Brand Name: Spider Capo
Type: Capo
Color: Black
Presenting the Unique Spider capo!!
Are you annoyed thinking about how to capo each string individually to try something new??
Then this product can be of great help to you!
This Spider capo can be used to set each string differently at different points.
With the Spider Capo you can capo each string individually which allows you to play in hundreds of different tunings without detuning the guitar!
The Spider Capo can be adjusted in live songs that require tuning adjustments. You can also capo all 6 strings like a regular capo.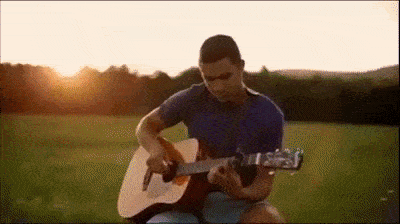 Play melodies and leads with open accompaniment.
 The Spider Capo is the most versatile capo on the market today!
Product video below.
Get yours now for 40% OFF at Guitarmetrics.
We use encrypted SSL certificates for 100% security.

Click the "Add to Cart" button to order Now.