How to learn guitar online? That to in 14 days! We think we can help you to get an answer to that! Continue reading below
The guitar is the noblest and easiest instrument to learn how to play, and taking courses online saves you time and money since you won't have to transport yourself from one place to another in search of acquiring the knowledge that is a click away.
This may be the beginning of a music career, as well as it can be the time when you decide to start a hobby that helps you relax a little of the day's occupations without having to share some time with strangers.
This is one of the best things you can achieve with online course websites like you can learn at your own pace, return to lessons you don't fully understand or move towards greater difficulty as soon as you feel ready.
It's time to manage the free time you have so that you get the results you're looking for in 14 days or less.
It sounds very difficult but it's all about organizing yourself and proposing a goal that you can achieve.
Later you'll get the step by step of what you need to do to start your journey in the art of playing guitar.
Sometimes you'll want to give up the guitar. You'll hate the guitar. But if you stick with it, you're gonna be rewarded. –Jimi Hendrix
Check out our No.1 recommendation for learning guitar here.
Learn the guitar parts
This is the most important thing if you really want to become a great guitarist. Every musician must know his instrument, the parts that compose it, how it has to be cleaned, tuned and protected, in order to use it to its full potential.
Guitars, both acoustic and electric, have a specific shape that has been worked over the years to produce the sound you like.
Being able to know where each sound comes from and how it is possible to reach each note will be a crucial key within all the guitar tricks you want to know. Choosing the right guitar will prevent you from being disappointed if the instrument you purchased doesn't sound the way you expected.
Learn the differences between acoustics and electrics.
No matter which of the two guitars you want to learn to play, you need to know their similarities and differences to quickly advance your classes.
An acoustic guitar, thanks to its metal strings, will make you transmit in a melody all your feelings and emotions; this is why acoustics never go out of style and become the first instrument of many people who have grown up and triumphed in the art of music.
Likewise, knowing everything it takes to make your electric guitar strings scream through the amplifier is a talent that you can get thanks to practice and dedication and, of course, guitar lessons online.
Find out how to tune a guitar.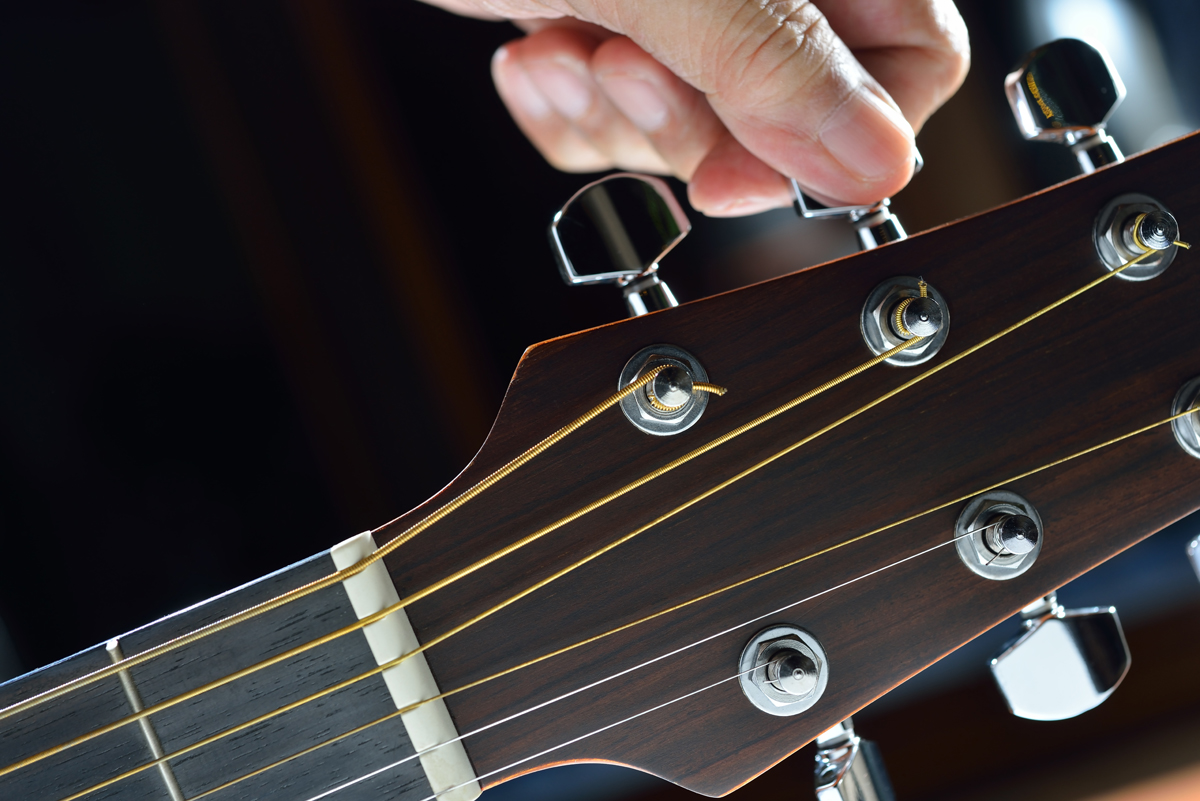 This is elementary, and no matter what celebrities say, a musician must be able to tune his instrument in order to offer a quality concert, and also must know what it takes for the notes and chords to appear perfect.
It's hard, but a guitar tricks 14 days trial course is more than enough to accomplish everything you bring in mind.
It is time to know the difference in the thickness of the strings, the position on the guitar, the optimal tension to be applied and the best way to find that an instrument is correctly tuned.
Things have changed and now there are devices that offer you this information, but even then you have to know how to use them.
Learn basic chords.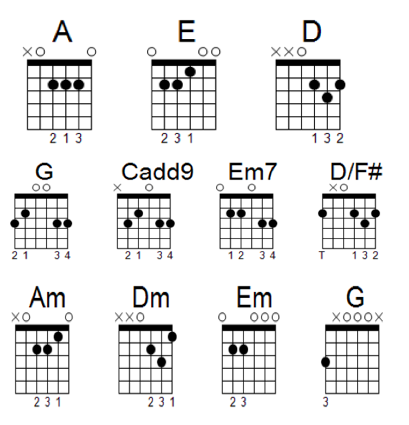 You can't imagine how many romantic songs you can dedicate to that special person with just a few basic chords.
They are so useful and harmonic that many ballads are composed solely of classic guitar chords.
Notes are the first thing you will learn and before you know it you will be a professional guitarist, thanks to the support and advice within the page:http://findbestonlineguitarlessonsforbeginners.com.
You don't have to believe everything I'm telling you, you can enter and check it for yourself. This will highly benefit you and help you to learn guitar online very quickly.
Check out our #1 recommendation for learning Guitar below. Your can Sign up here and get it free for 2 weeks!
Here are the best ways to practice.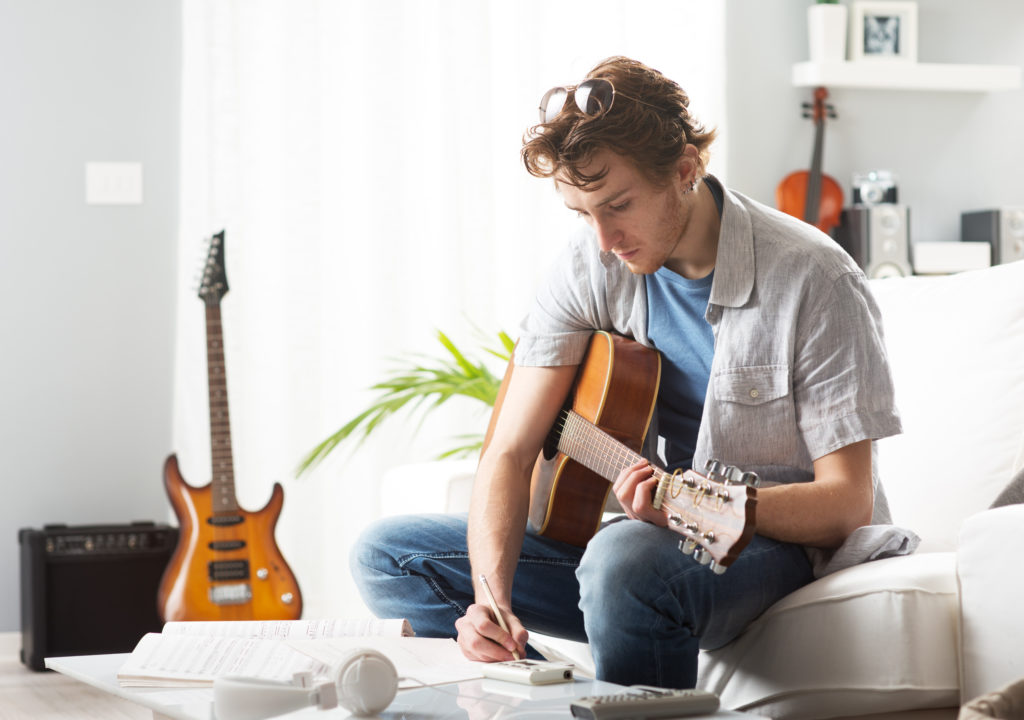 Everything you need is on a single website, and after you master all the tricks we mentioned above you will be able to prove your potential and become a professional musician.
Practice makes the trainer, and you must strive and do everything on your side to become the best.
You may have the best learning techniques, but it's up to you to start doing something with that disposition and that talent you've received.
Start your guitar lessons today and dazzle everyone around you.
You can surprise to more than one if you keep your classes on how to learn guitar online as a secret, but you can also turn it into a romantic date and learn to play alongside that special person, it's all about taking advantage of your free time and starting to practice.
Being a professional guitarist is a daily commitment, and although it will not be easy you are going to have the advice and guidance of professionals who are more than willing to help you and clarify your doubts.
Check out these other Blogs we recommend for How to learn guitar online.
1. wikihow.com
2. mashable.com